Best Gynaecologist HOSPITAL for Normal Delivery in Gomtinagar, Lucknow
Gynecology is one of the medical practices that work on the well-being of the female reproductive system as well as it provides medicinal solutions to the ailments related to that. At Medvilla Nursing Home, our gynecology specialist offers a complete package of women health care services that include women's reproductive health, pregnancy, menstruation, ovarian problems, and many more. Women require medical assistance, as they suffer from different ailments at different stages of their life. Gynecology might even be in general related to a cyst in ovaries, their uterus, birth control, menopausal issues, or any other major or minor issue. Medvilla Nursing Home is the Best Gynecologist Hospital in Lucknow where you can find the solutions to all these issues and it is also the Best Hospital for Delivery in Lucknow Gomtinagar.

The gynecology department at Medvilla Nursing Home, under the supervision of Gynecologist specialists, offers a wide array of services that includes complex surgeries, biopsies, and diagnosis for cancers related to the female reproductive system. Other than this, our department in Best Gynecologist Hospital in Lucknow's technologically sound infrastructure is what makes it highly recommended for Gynecology solutions for women in the city.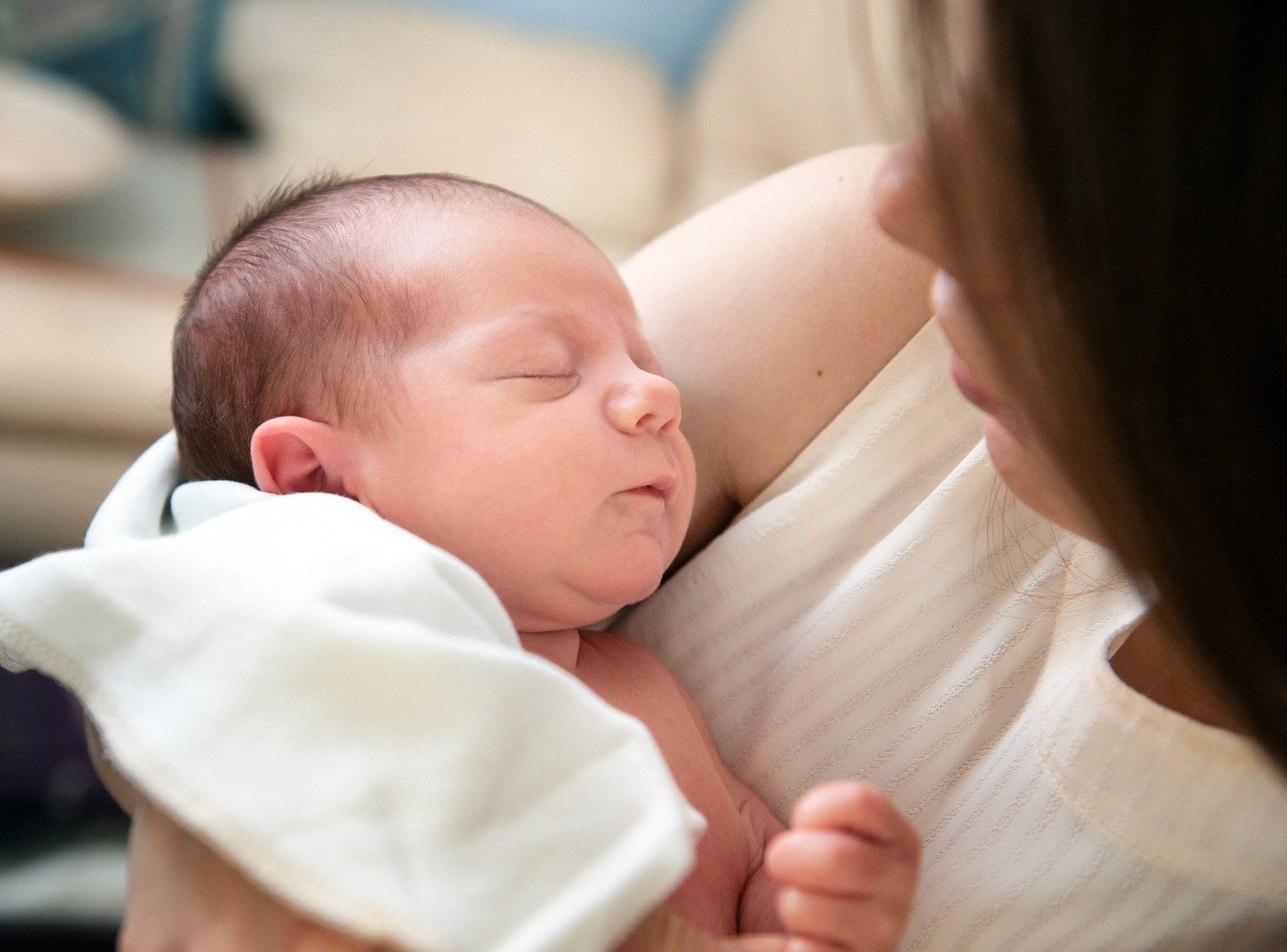 WHO WE ARE
Medvilla Nursing Home is one of the state-of-the-art Maternity and Multispecialty center situated at prime location of Gomti Nagar Lucknow.

The proprietor Dr. Chitra Gupta (M.S Obs & Gynae , Gold Medalist), Dr. Madhukar Gupta (M.D Medicine) founded Medvilla Nursing Home with a vision to provide the highest quality of health care at the most affordable cost. We represent a collaborative approach toward patient treatment, dedicated to "treat like a family member".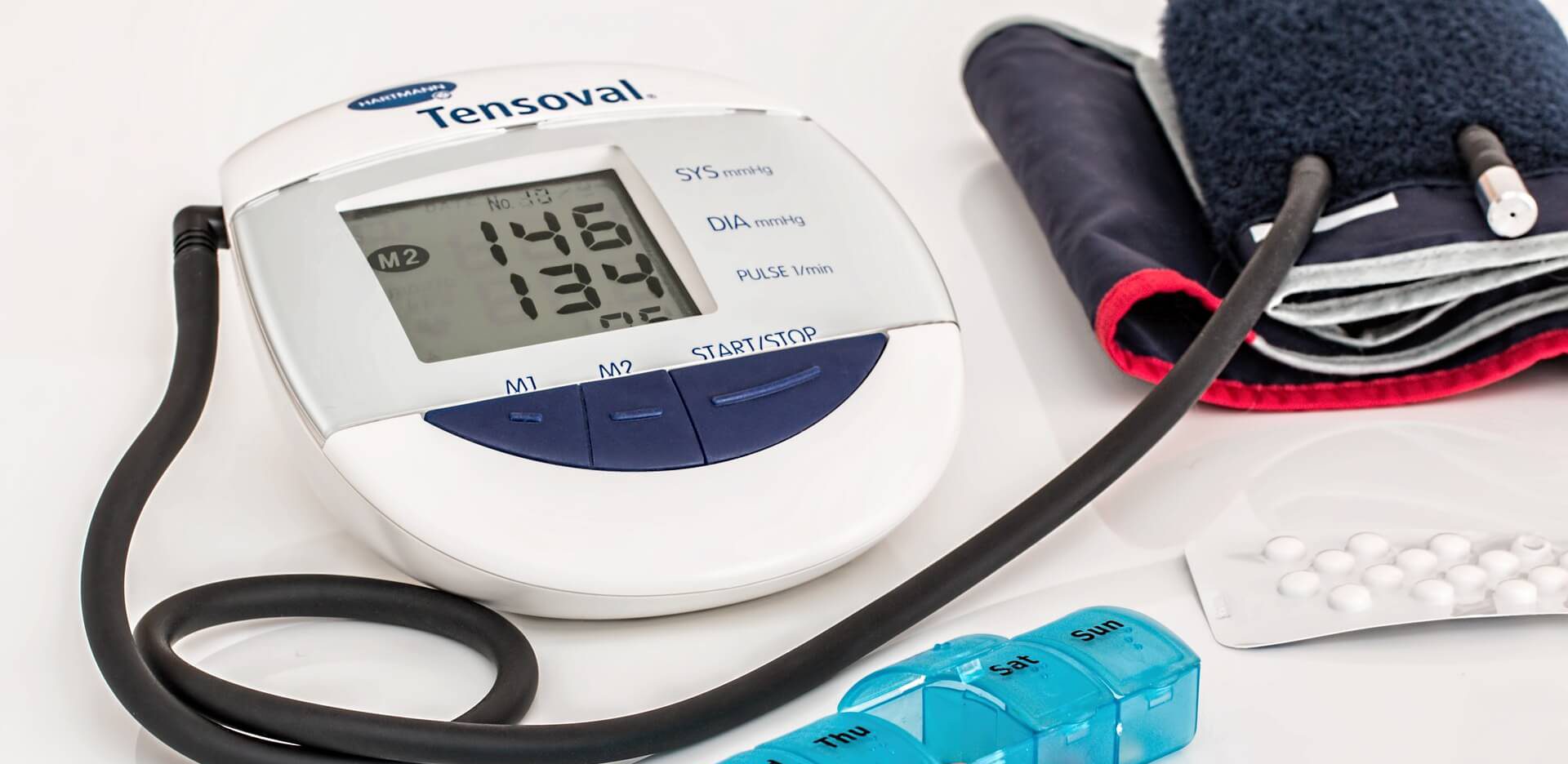 Our Services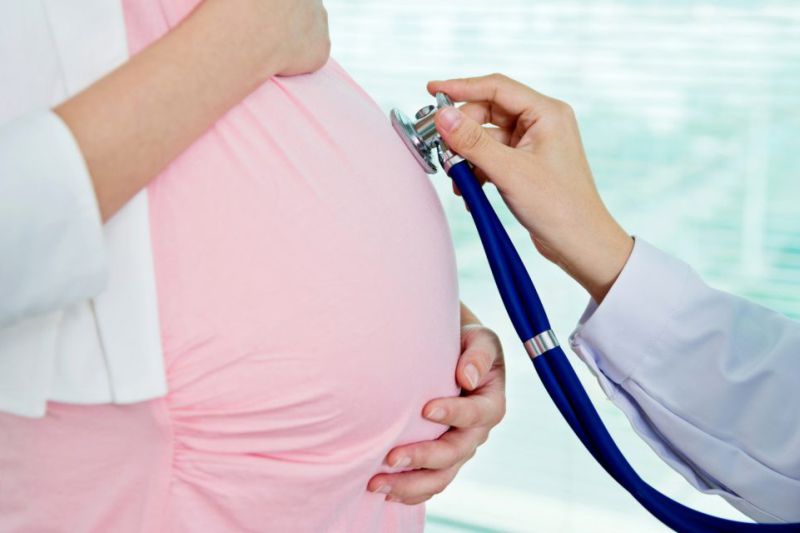 OBSTETRICS & GYNAECOLOGY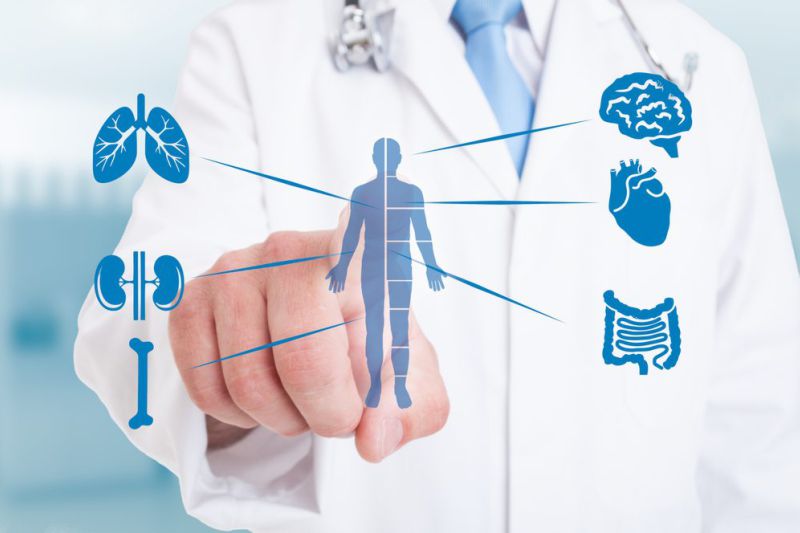 INTERNAL MEDICINE & DIABETES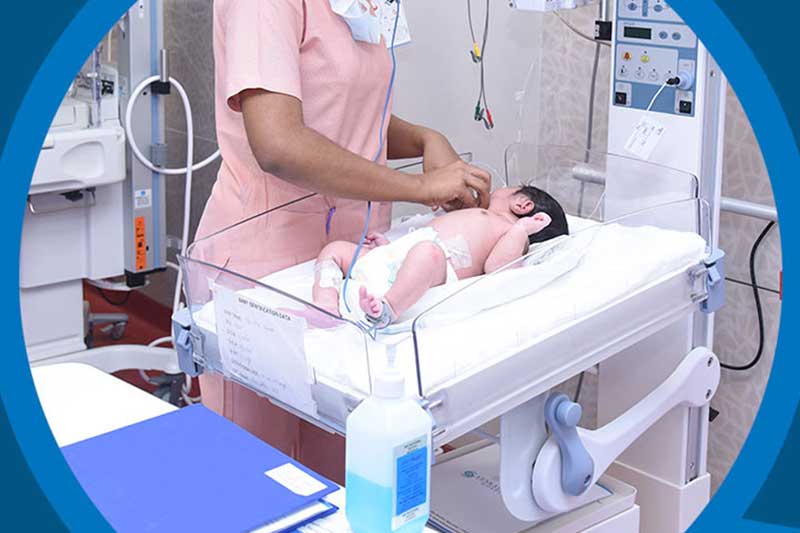 PEDIATRIC & NEONATOLOGY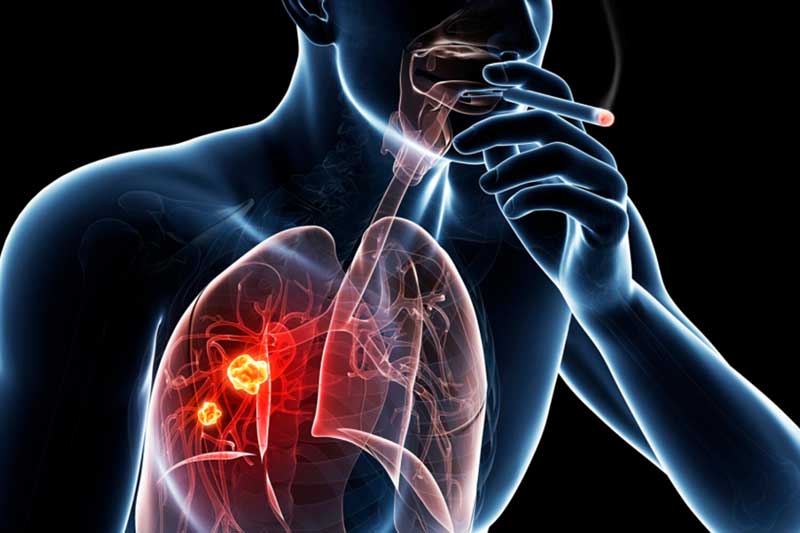 RESPIRATORY DISEASES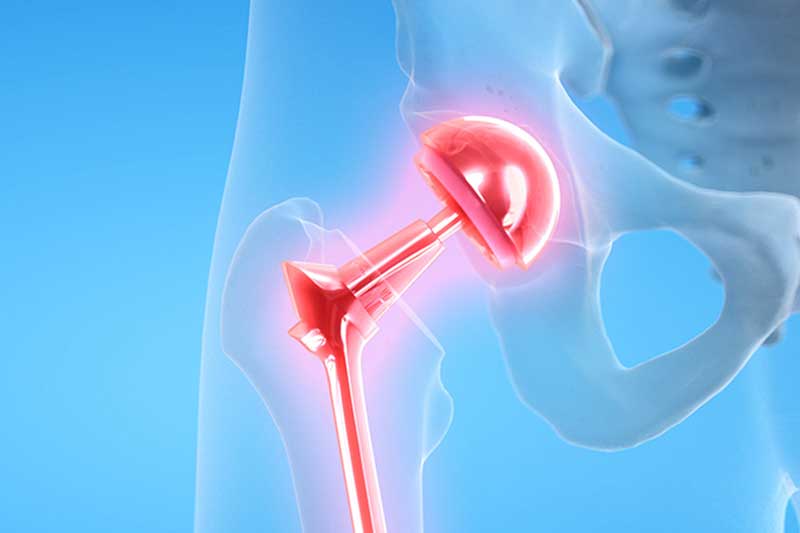 ORTHOPEDICS & JOINT REPLACEMENT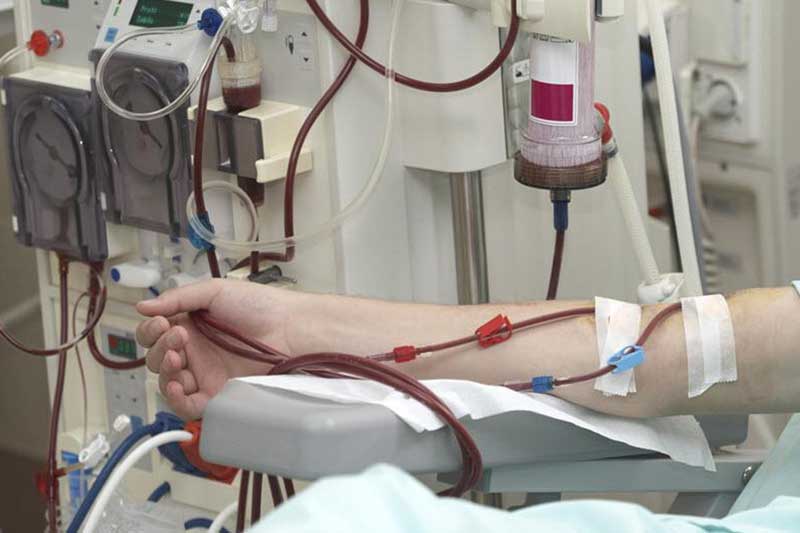 KIDNEY DISEASE & DIALYSIS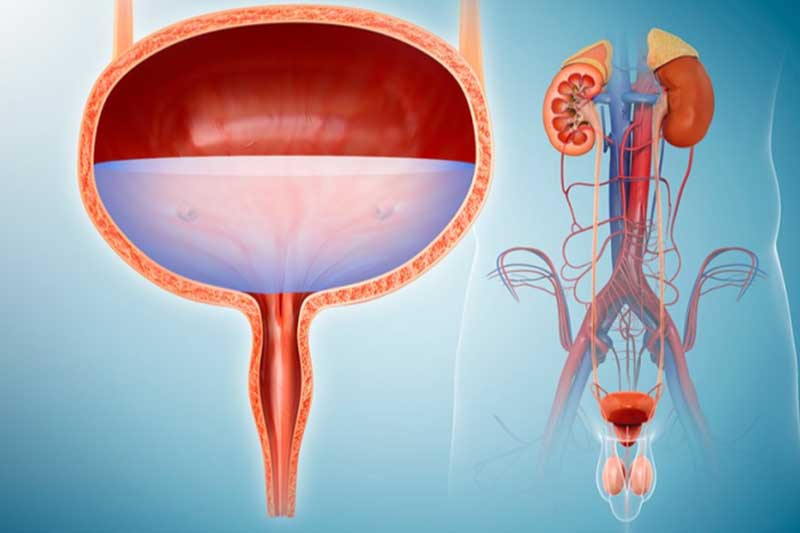 UROLOGY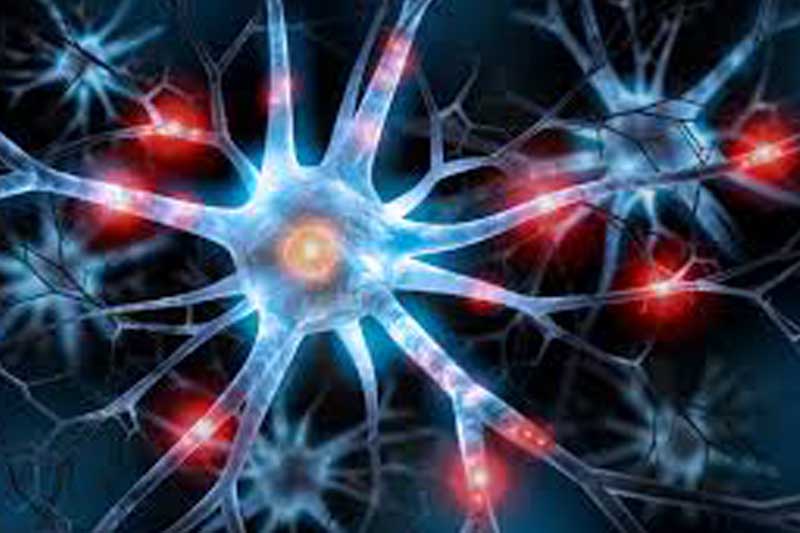 NEUROSURGERY & NEUROLOGY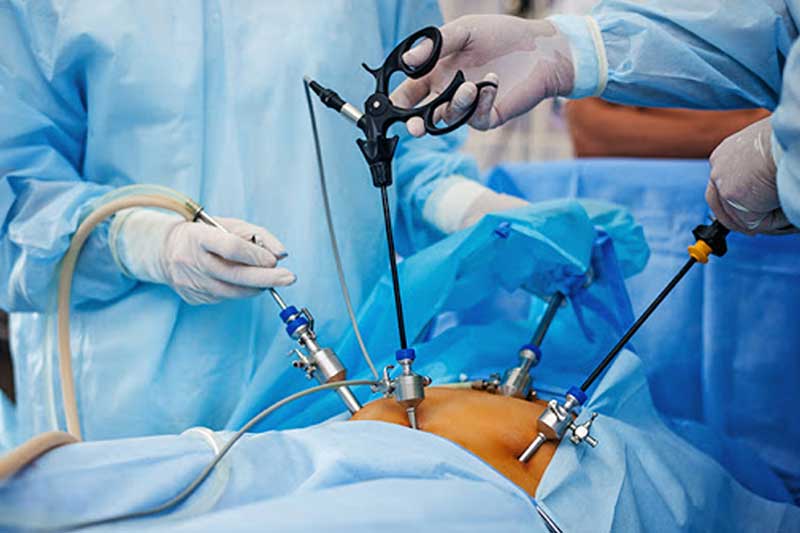 GASTROMEDICINE & GI SURGERY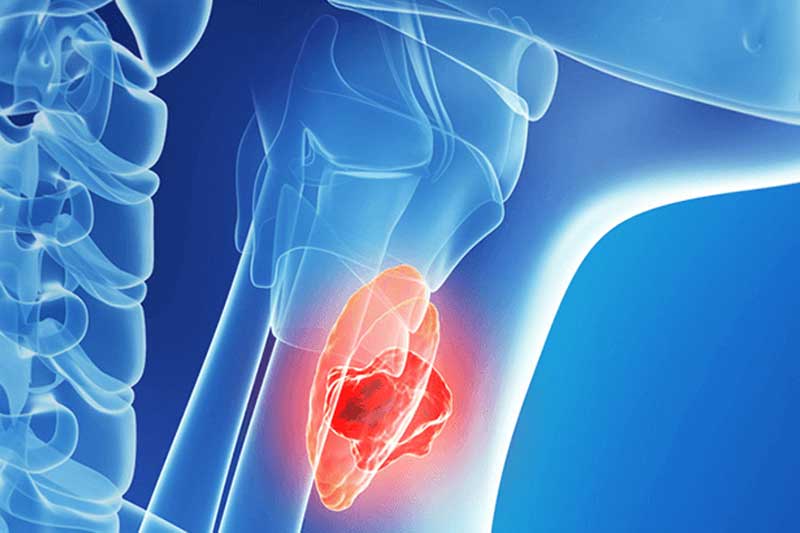 SURGICAL ONCOLOGY


Make An Appointment
Appointments are subject to schedule availability and pending for confirmation. We will contact you via email or phone call to confirm your appointment.